Sea Witch Halloween and Fiddler's Festival to Bring Out the Fun This October!
Home » Blog » DelawareHauntedHouses.com News and Updates
October 1, 2018 By Victor K.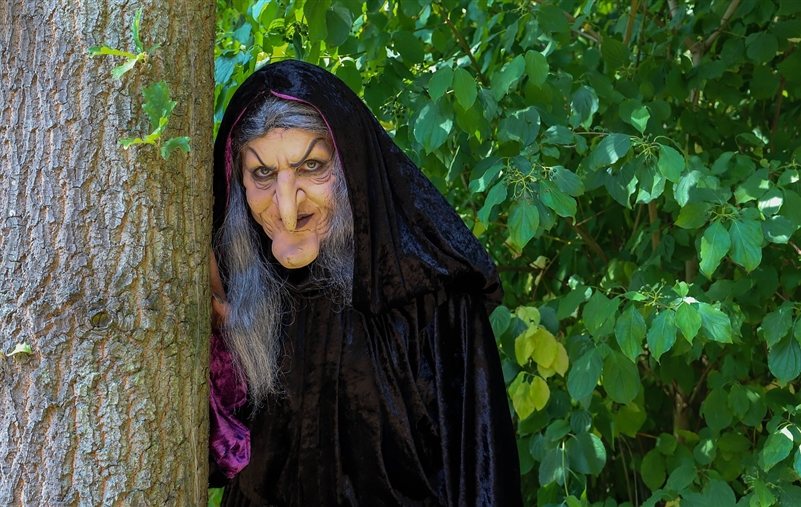 Scary amount of fun expected at The Sea Witch Festival this October!
Photo by:
Pixabay
The Sea Witch Festival in Rehoboth Beach, Delaware is a parade featuring colorful and scary looking costumes, a 5K race, a challenging and adrenaline filled scavenger hunt and to top it all off live music from the Fiddler Festival bands. This year, the festival runs from October 26-28.
The first Sea Witch Halloween and Fiddler's Festival was 26 years ago where nearly 5,000 people were in attendance. But for the people of Delaware, this was still a low number, they wanted more, something bigger. The festival has now grown into a three-day affair drawing at least 180,000 in attendance.
Being a family oriented Halloween Festival the hosts suggest guests from out of town should start pouring in on Saturday as early as they can as the Rehoboth Avenue closes as early as 10:30 a.m. and opens again in the late afternoon at around 2 p.m. Transportation is mostly by shuttle ferrying tourists and locals from satellite parking areas to downtown Rehoboth Beach. Little goblins and ghosts can now trick-or-treat for two nights in a row on both Friday and Saturday with the Rehoboth Beach Merchants.
The Sea Witch Halloween and Fiddler's Festival promises to have something for everyone from magic shows at the Grove Park to the Sunday morning 5K race. This is one not to miss out on!
Let us know in the comments below if you've attended this Festival before!