Delaware Zombie 5k Runs
Love to run? Sign up for one of Delaware's Zombie 5k Runs this Fall, and get ready for a scary good time! Unlike your average 5k Run, Zombie 5ks consist of runners, and zombies to chase them down - which side will you pick? If you're a fitness fiend looking for a fun way to enjoy the Halloween Season, sign up for a Zombie 5k today, and get ready to run!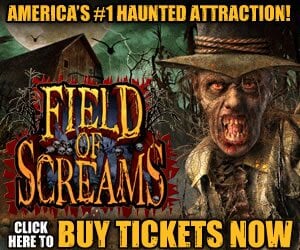 Located in Mountville
Open today!
With FOUR intense attractions and a fun-filled entertainment area, Field of Screams is unlike anything that you have experienced before. Since 1993 Field of Screams has been taking haunted attractions to the next level by providing the most heart-pounding, bone-chilling experiences year after year, Read More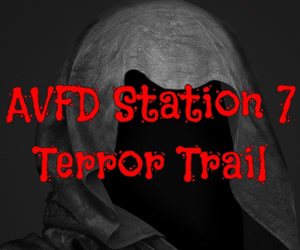 Views:
27,066
Photos:
Rating:
-
Reviews:
0

With FOUR intense attractions and a fun-filled entertainment area, Field of Screams is unlike anything that you have experienced before. Since 1993 Field of Screams has been taking haunted attractions to the next level by providing the most heart-pounding, bone-chilling experiences year after year, and night after night. There are more gruesome scenes, horrifying sights, special effects,...

Read More

Categories: Haunted Houses | Haunted Hay Rides | Spook Walks / Haunted Trails | Scream Parks | Zombie 5k Runs

Haunted Attraction

Zombie Attraction

Farm Attraction

Hayride

Pumpkin Patch

Corn Maze

Escape Game

Ghost Tour

Halloween Party

Other Attraction